One on One
sessions available:
Hitting
Pitching
Defense
$60 for one hour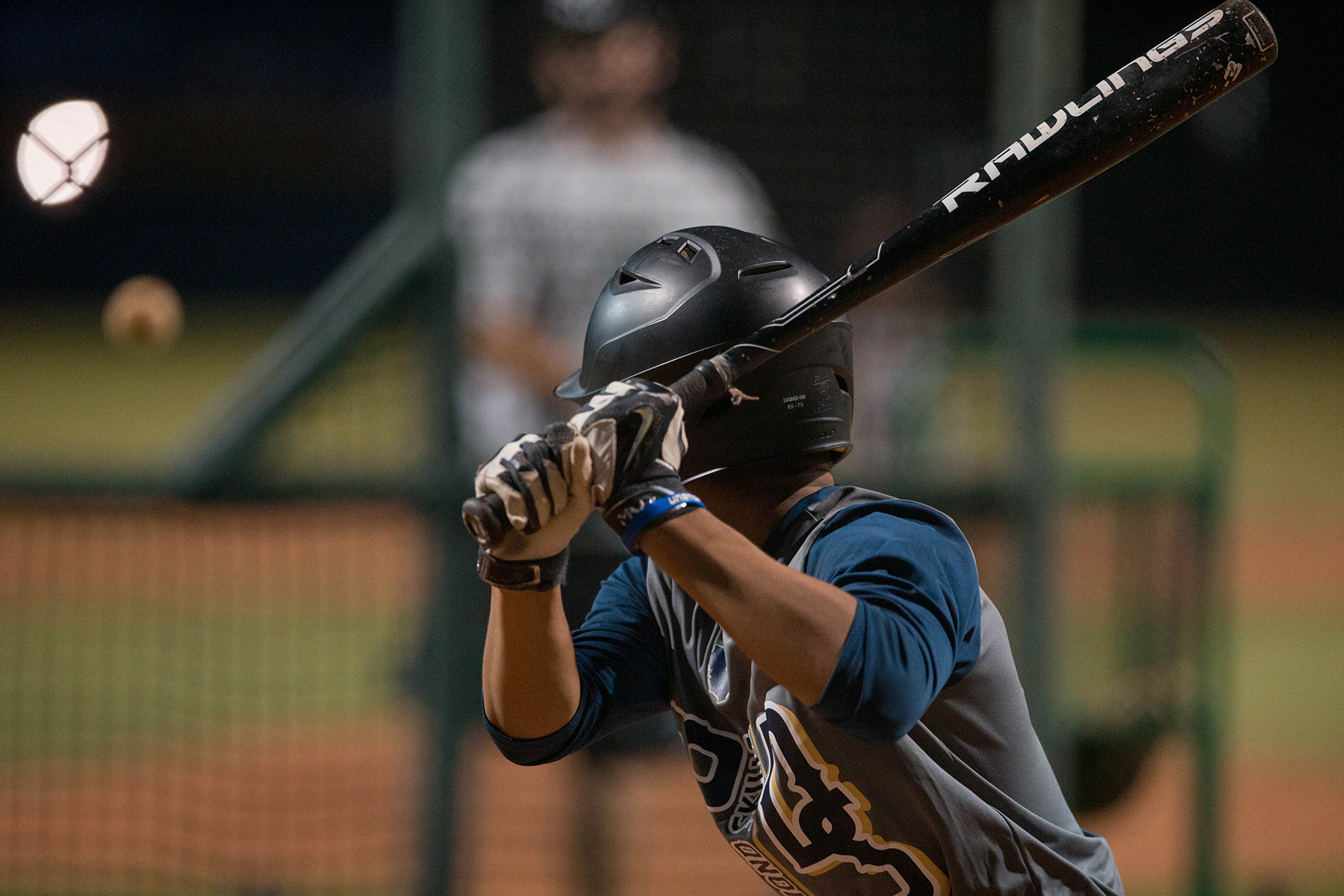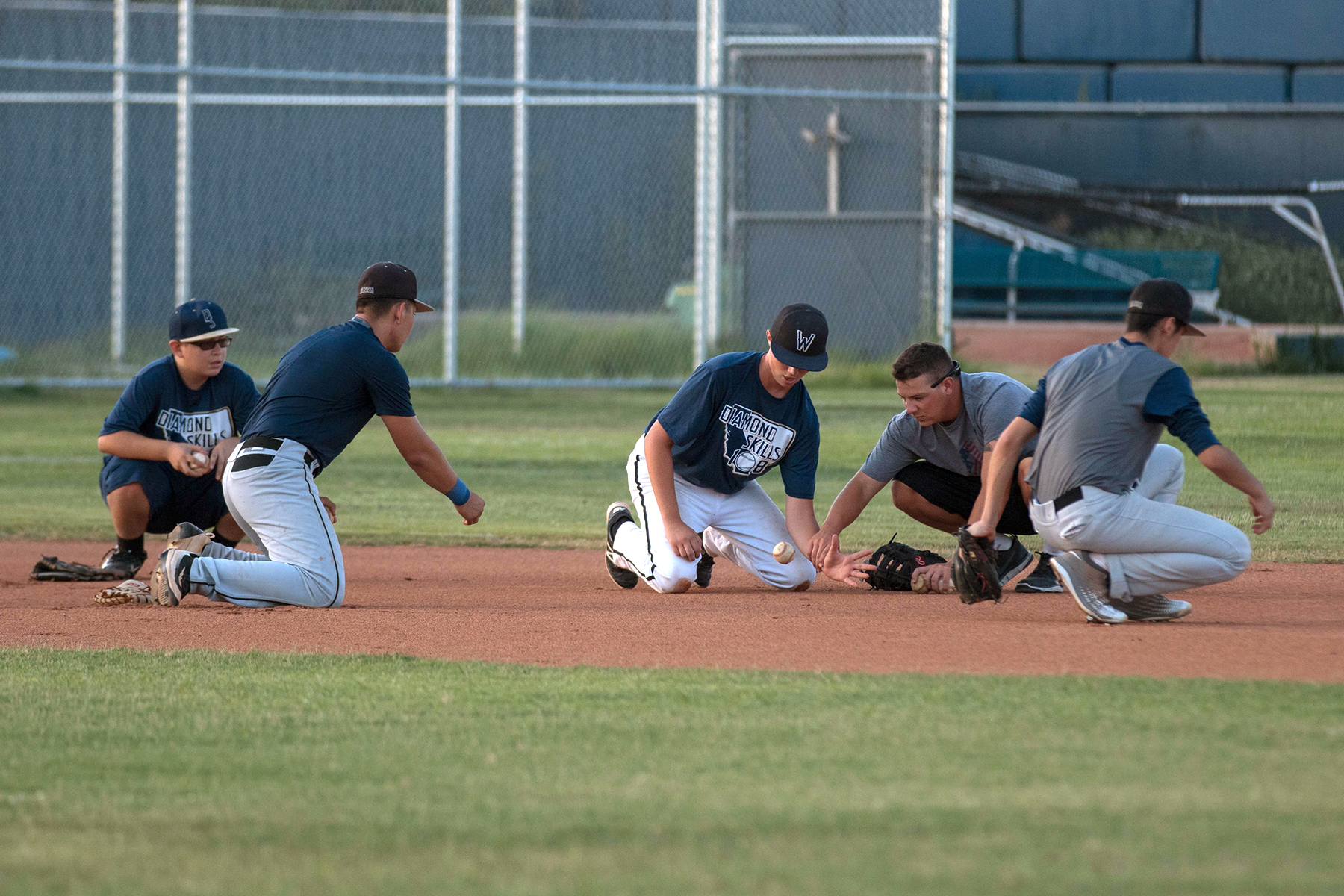 Group Sessions
Small groups consist of 3 to 5 players maximum for a two hour duration period.
sessions available:
Hitting
Hitting/Defense
Pitching
Defense
Pitching/Hitting
$40/per player for two hours.
Baseball Camps
We have 2 day mini camps, 3 day camps and 4 day camps. All camps are $125, times vary on different camps. We cover all aspects of the game in our camps.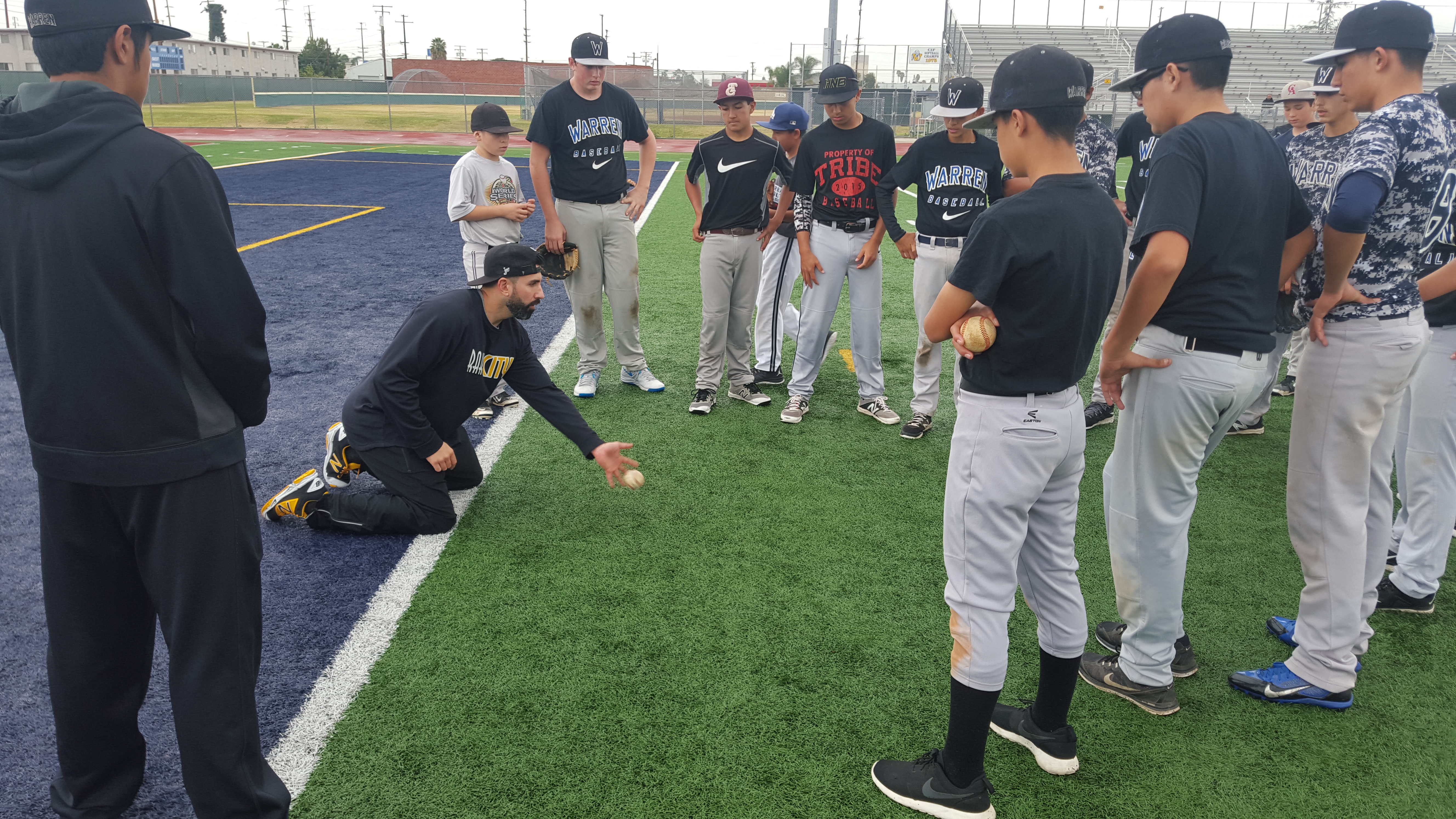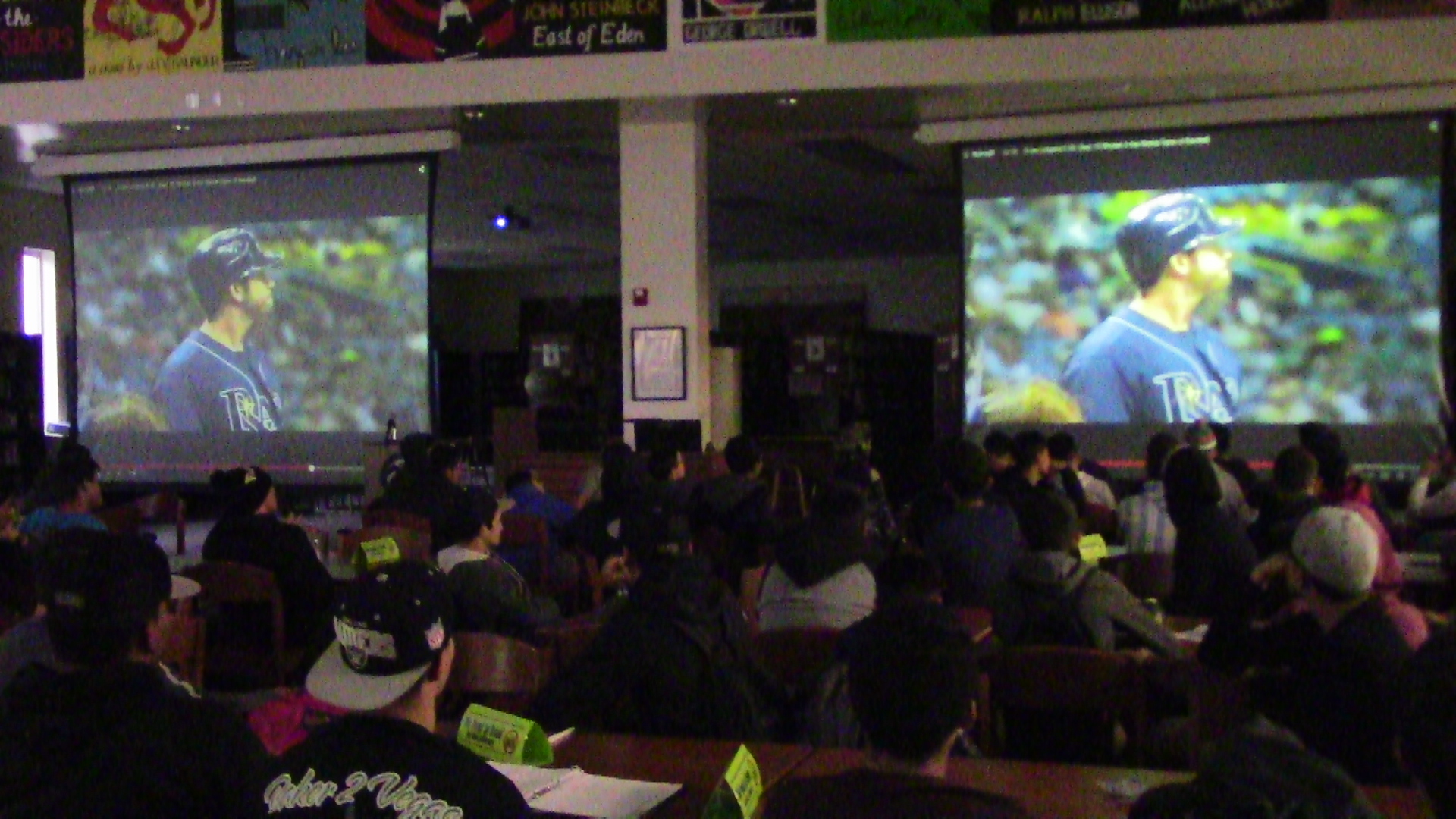 Diamond Wisdom
We discuss the mental aspects and rhythm of the game. How to handle adversities and emotions, developing an approach on the field so that you always feel confident and in control of yourself. Lectures consist of four sessions, one hour each session.  High School and College teams only. Call for team rates.
Team Sessions
We offer two hour team sessions. We work an hour on defense and an hour of hitting. We can also do two full hours of hitting. sessions are $15.00 per player. A minimum of 10 players per team.